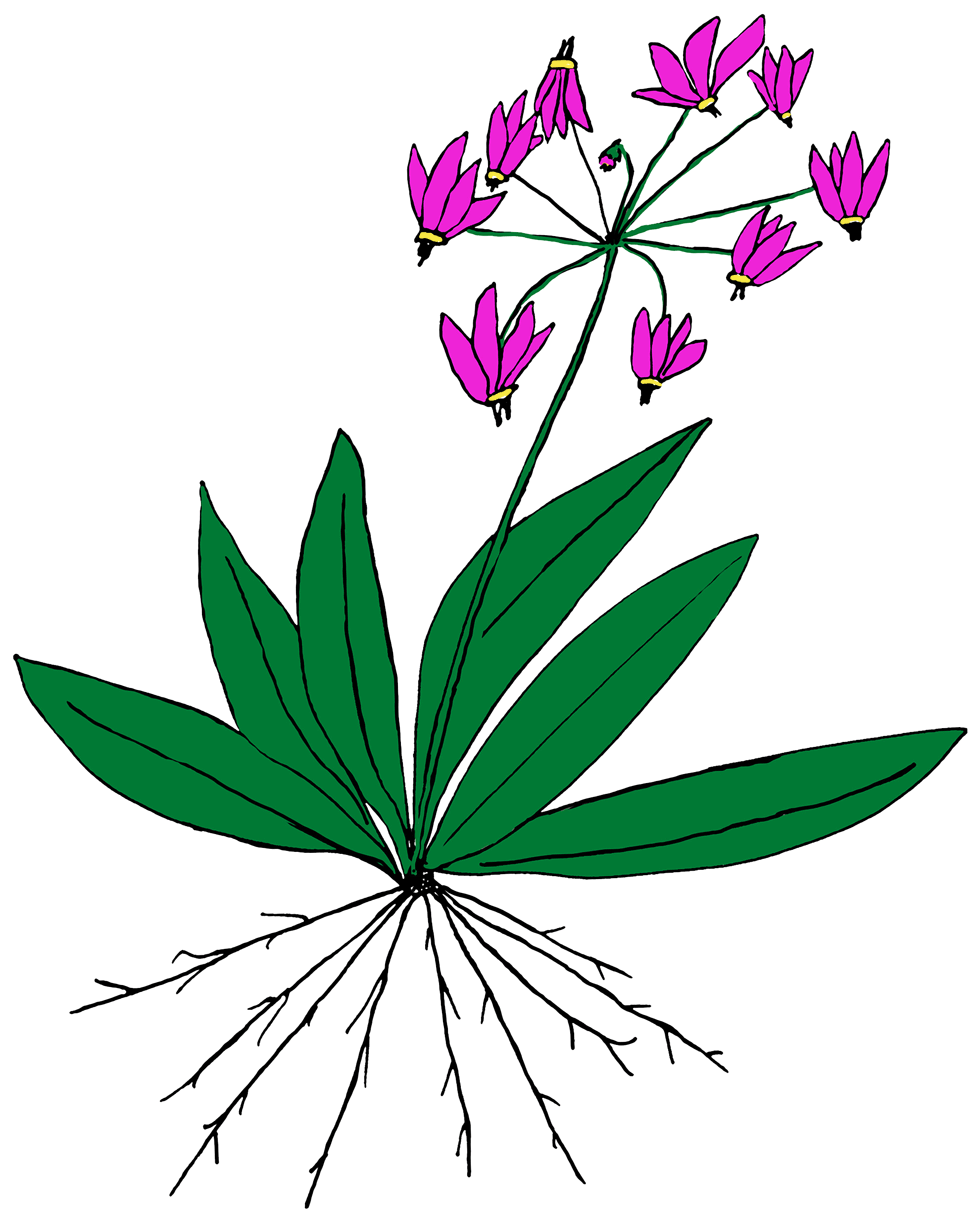 Rooted in Diversity: NARGS Study Weekend
Transportation
Our meeting location, The Sheraton Great Valley Hotel, is about 25 miles west of Philadelphia at 707 East Lancaster Avenue (US Route 30), Frazer, PA 19355 (the intersection of US 202 and US 30). There is free parking at the hotel.
Travelling by Air
The closest airport is Philadelphia International Airport (PHL). It is served by all major airlines and car rental agencies. To reach the hotel from the airport, you have several options:
By car: It's a 45 to 60 minute drive to the hotel, depending on traffic conditions.
By ride service: A ride with Uber or Lyft costs about $50. A taxi ride is more costly.
By public transportation: Note that this may take 2 hours, depending on the connections. Take regional rail (SEPTA) from the airport to 30th Street Station, Philadelphia. Change trains to the Paoli-Thorndale train to Paoli. From the Paoli Station, the hotel runs a free shuttle; call 610-524-5500 to make arrangements. Or you can get from the station to the hotel by Lyft or Uber (around $12) or taxi (around $25). The telephone number for the Paoli taxi is 610-666-6666.
Traveling by Train
Take Amtrak's Northeast Corridor line to 30th Street Station, Philadelphia and then switch to our regional rail system as described above. Or take Amtrak's Keystone line (which serves New York City, New Jersey, and Pennsylvania) to Paoli Station. For transport from the Paoli Station to the hotel, see the public transportation info above.
Sharing Rides
If you are interested in sharing a ride, visit the NARGS Forum thread set up for this purpose.