Chapter Meetings and Events
For details on the program and location of each meeting, download the current issue of Dodecatheon.
January 13 at 10 AM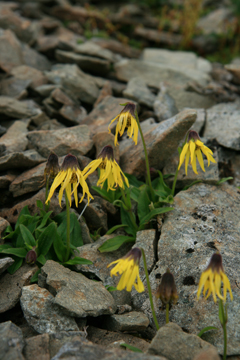 Arnica lessingii near the Bering Glacier in Alaska. Photo by Anton Reznicek

Chapter meeting: Members' Show and Tell
Plymouth Township Community Center (Directions)

February 10
Chapter Meeting
Louise Clarke will speak on the plants of western Australia
Location to be announced.

March 3-11
Philadelphia Flower Show
Visit our display!
Philadelphia Convention Center, 12th & Arch Streets, Philadelphia

April 14
Chapter Plant Show and Chapter meeting
Mike Slater and Janet Novak will talk on rock garden construction
Church of the Redeemer, 145 W. Springfield Road, Springfield, PA (Directions)

May 9-12
Plant Sale at Morris Arboretum
Our group will sell rock garden plants, troughs, and more. The sale is open to Morris donors on Thursday, to members of our chapter and of Morris Arboretum on Friday, and to the public on Saturday. More information.
Morris Arboretum, Philadelphia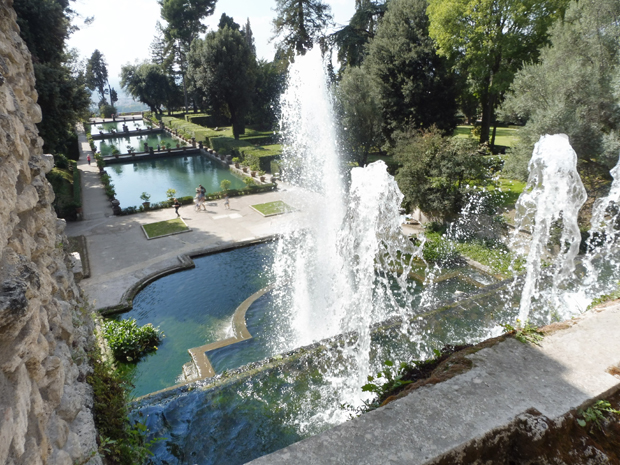 Fountains at the Villa d'Este near Rome. The garden was featured in a presentation by Charles Cresson and Sharee Solow in December 2017. Photo by Sharee Solow.